< Back to About Us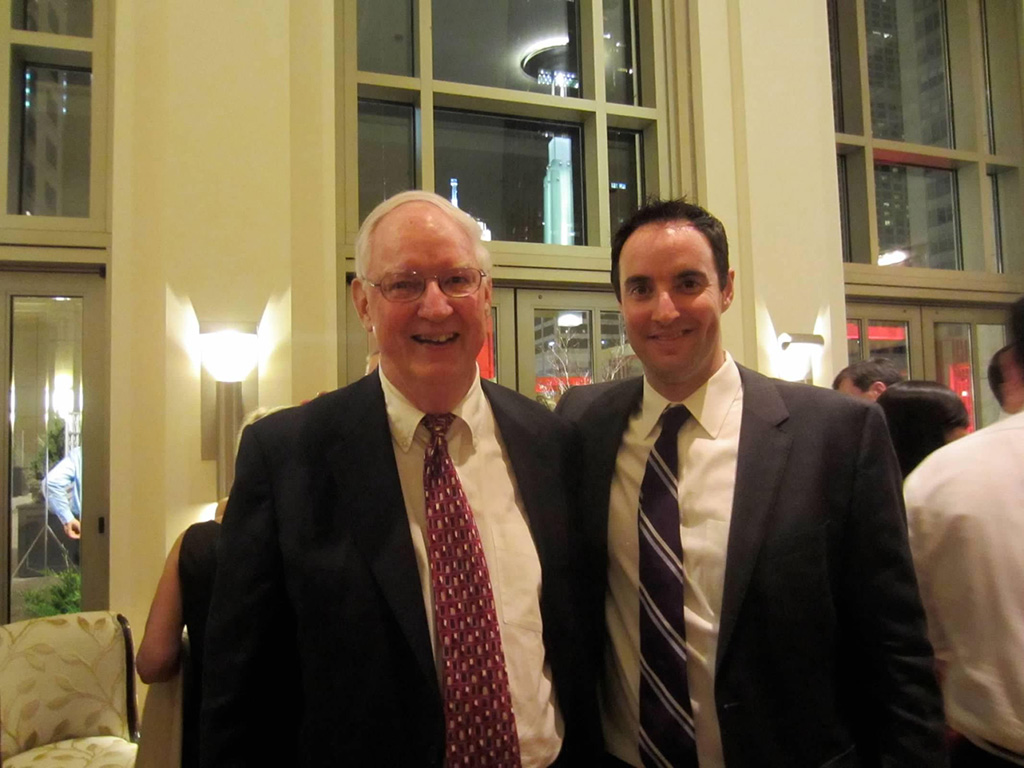 Innovation
Monahan Partners continues to work towards innovation. They introduced their "Freight Buster" multi-piece handle earlier this year and have more new ideas for products.
The company feels it has a strong enough relationship with manufacturers in the industry that it can take an idea for a new product to a particular manufacturer and request a hearing on the merits of the product, and use its China source to get the product made at a competitive price.
"A manufacturer can get into a new item much quicker with our help. We are willing to invest in the tooling to make new products. There is also a question about the lifetime of some of these products. It is expensive for a shop to gear up for a product only to see the market for it die," Pat said.
Looking To The Future
Monahan Partners recognizes that the company must change with the times, and are continually working towards meeting that challenge.
Times are changing with consolidations and foreign competition increasing. The old days, where we did business with all the owners and did business on our word and a handshake, are long gone. With the larger corporations and the consolidations, it is all systems-based now.
Pat is encouraged by the fact that the industry has seen a lot of new, fresh faces in recent years. "There are some great people in the industry. I enjoy the conventions and sales calls that I go on. They are just good people." Pat said. "At one time, it seemed like there were no new people coming into the industry. Now, basically, all the major manufacturers have a lot of good, young talented people working for them. The industry has moved away from a family oriented type of industry and now we have more professional organizations which we are dealing with," Pat said. Monahan Partners itself is trying to make that same transition from a family business to a professional organization, led by current President, Kevin Monahan – Pat's 5th son. Kevin has hired a talented group of good, young people. We're finding out you don't have to be born into the broom (and mop) industry to understand it.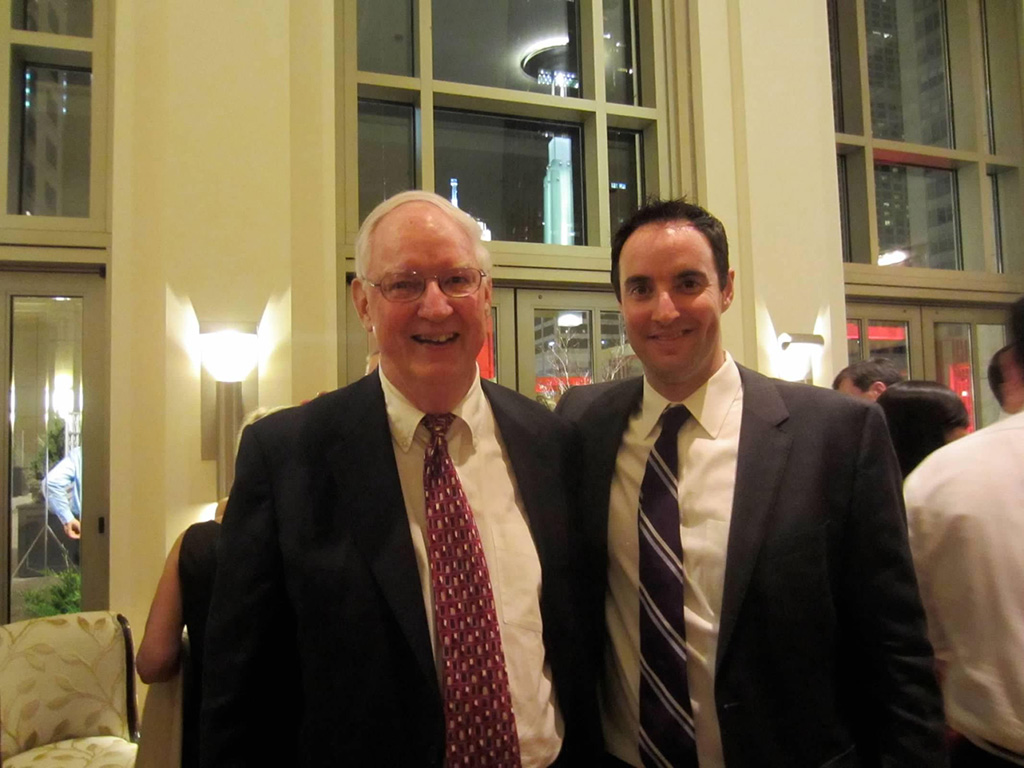 Tim, Pat and Jim Monahan all live in Arcola and carry on the family tradition of supporting their community. As for The Monahan Company, it moves towards the start of its tenth decade in business with the three brothers overseeing their separate companies and fourth generation members, Tim's sons Jon, Matt and Chris working for Monahan Filaments/Brush Fibers, Pat's son Kevin running Monahan Partners and Jim Monahan active with Whitley-Monahan Handle. They are keeping alive the family tradition of hard work, service and innovation.
Monahan Partners is a great beneficiary of these deep roots in the cleaning tool industry. Monahan Partners embraces and lives their motto that whether it customers, suppliers or employees, 'We're In This Together'.