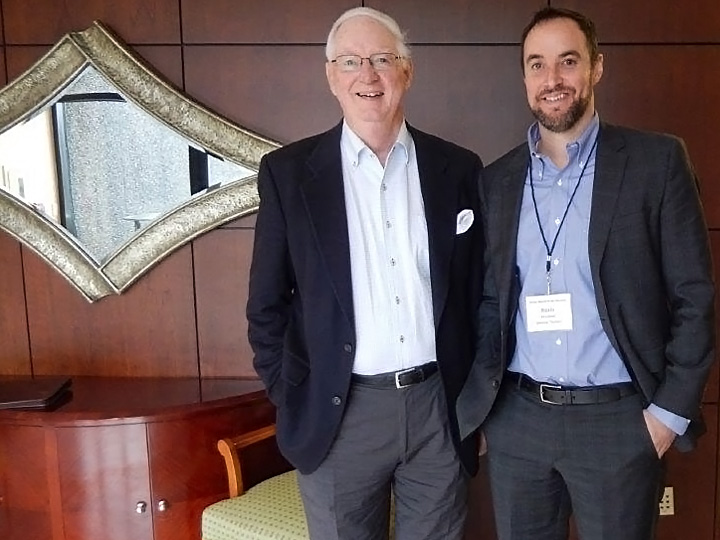 Monahan Partners is an OEM supplier of cleaning tools and parts to the JanSan industry. We assemble a full range of metal and plastic parts onto fiberglass, metal and wood handles and package to the customers specifications. We sell all the components for self-assembly, and offer many complementary products – lobby dust pans, clip-on dust pans, dust mop heads and frames, microfiber wet and dry mops, braces and much more.
CORONAVIRUS UPDATE: Monahan Partners, Inc. took the following steps:
Donated thousands of masks to various businesses in Arcola and local healthcare facilities Sarah Bush Lincoln & Carle (see here)
Mandated mask usage, hand washing at all breaks, & social distancing
Office employees worked from home temporarily, made possible only thru newly installed transformative cloud based ERP system
Had the slogan 'We're In This Together' 10 years before pandemic, we are flattered by the imitators.
Refused to use the word 'unprecedented'
Best Sellers
Lobby Dust Pan
Black Lobby Dust Pan with Blue Clip-On 30″ Handle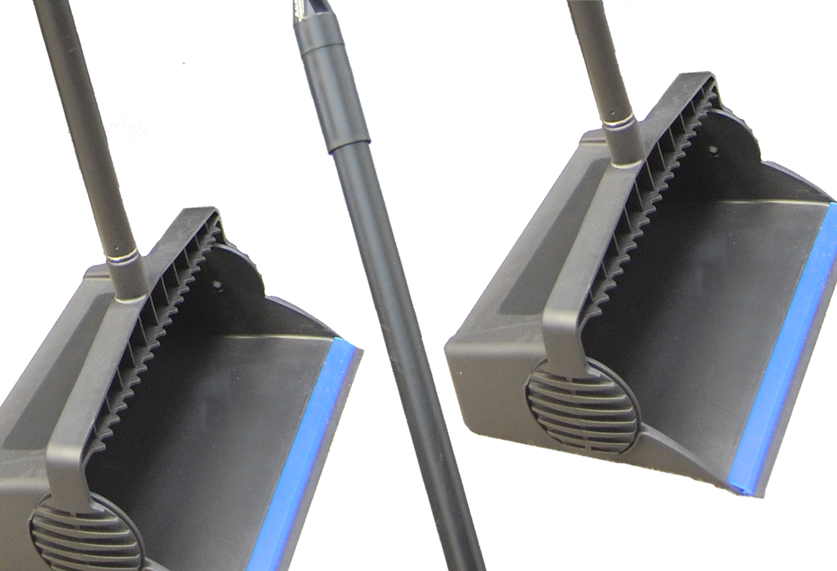 Mopsticks
Assembly of metal and plastic hardware on fiberglass, metal and wood.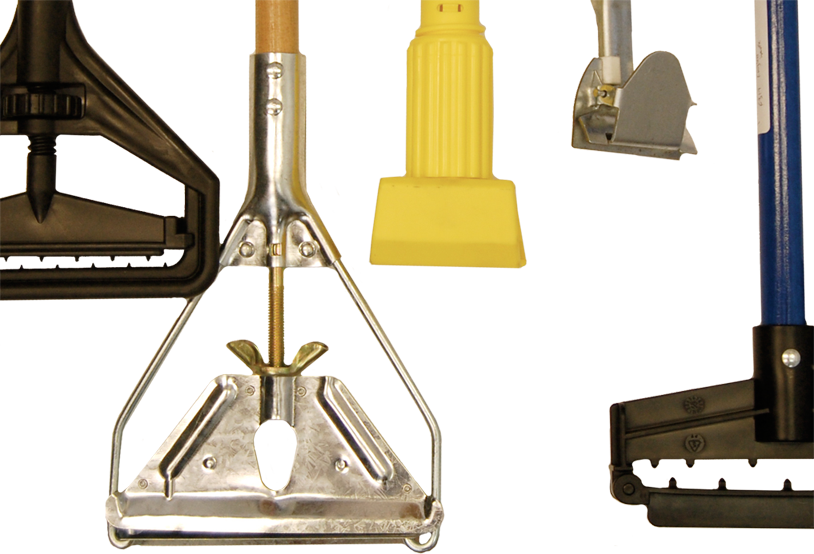 Fiberglass Handles
Full line of colored 15/16″ or 1″ diameter – 54″ or 60″ length, swivel cap, open end or threaded.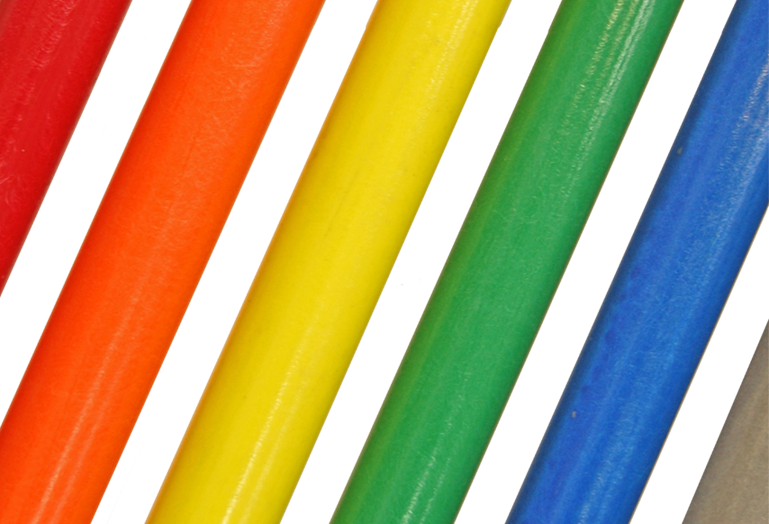 Monahan Partners, Inc.
202 N. Oak
Arcola, Illinois 61910
Phone: 217-268-5771
Fax: 217-268-3113
Kevin Monahan, President
Pat Monahan, Ambassador