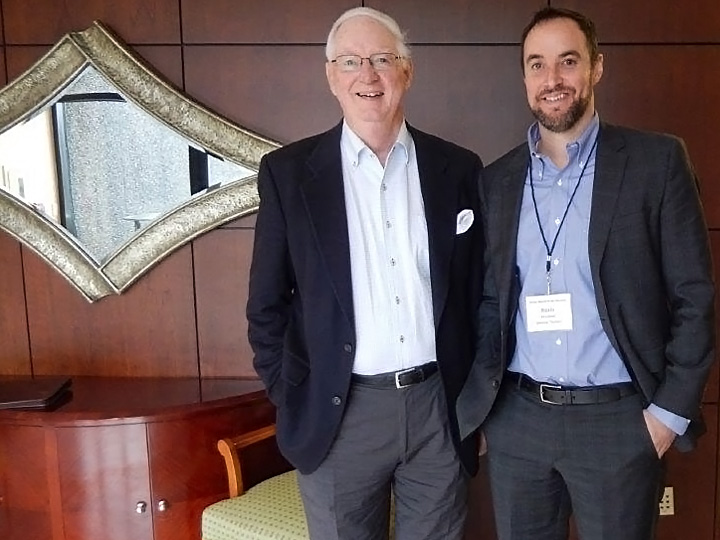 Monahan Partners is an OEM supplier of cleaning tools and parts to the JanSan industry. We assemble a full range of metal and plastic parts onto fiberglass, metal and wood handles and package to the customers specifications. We sell all the components for self-assembly, and offer many complementary products – lobby dust pans, clip-on dust pans, dust mop heads and frames, microfiber wet and dry mops, braces and much more.
Best Sellers
Lobby Dust Pan
Black Lobby Dust Pan with Blue Clip-On 30″ Handle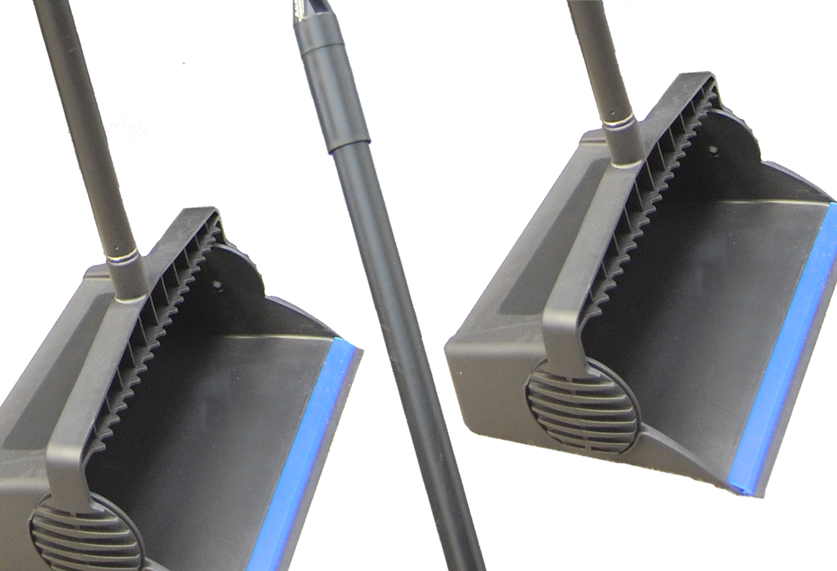 Mopsticks
Assembly of metal and plastic hardware on fiberglass, metal and wood.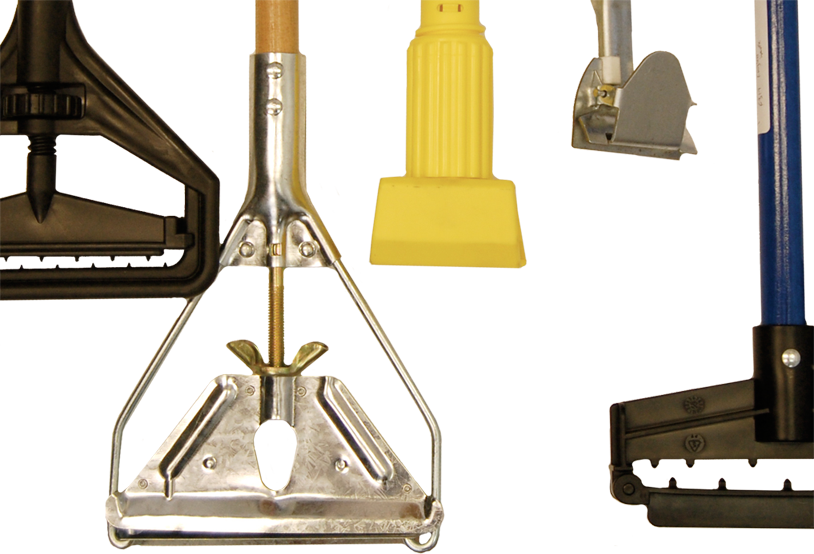 Fiberglass Handles
Full line of colored 15/16″ or 1″ diameter – 54″ or 60″ length, swivel cap, open end or threaded.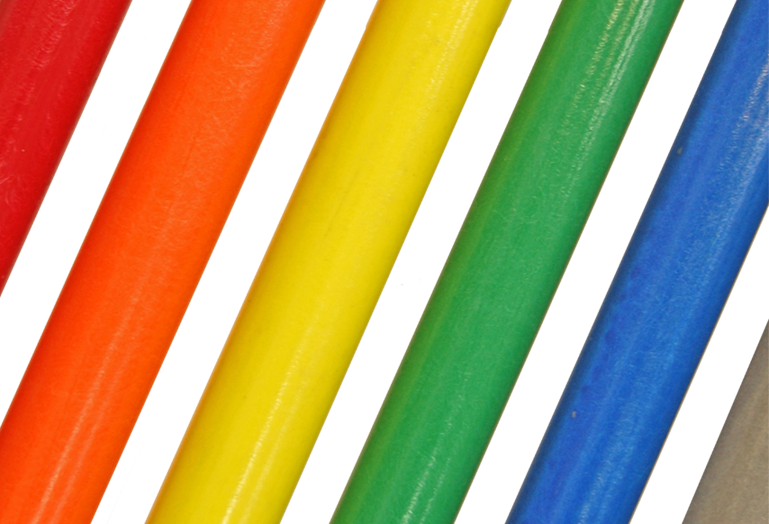 Monahan Partners, Inc.
202 N. Oak
Arcola, Illinois 61910
Phone: 217-268-5771
Fax: 217-268-3113
Kevin Monahan, President
Pat Monahan, Ambassador